NCHC at Smilow Life Center
Norwalk Community Health Center is honored to be providing high quality, professional medical and wellness care in South Norwalk at the Smilow Life Center, in partnership with The Open Doors Community. As the healthcare provider of choice, we aim to provide the highest quality of medical and Behavioral Health care to our current and new patients, and residents of South Norwalk and beyond – regardless of ability to pay.
Whether you choose the Smilow Life Center office, our Medical Mobile Unit, or our flagship location at 120 Connecticut Avenue, you have the resources of one of the top ranked health centers in the nation and a caring health team working for you.
55 Chestnut Street
South Norwalk, CT 06854
203.851.1004
203.851.1008 (Behavioral Health)
Mondays - Fridays: 8:00 am - 5:00 pm
Every other Saturday 8:00 am -12:00 pm
55 Chestnut St., So. Norwalk, CT 06854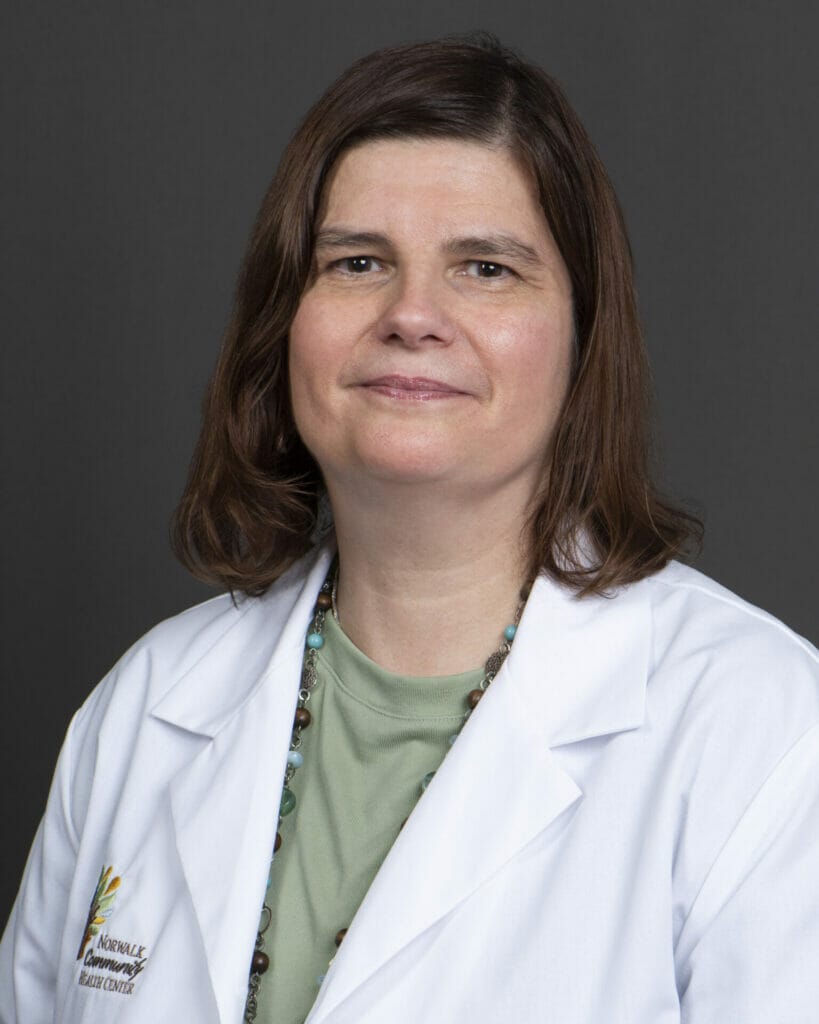 Director of Behavioral Health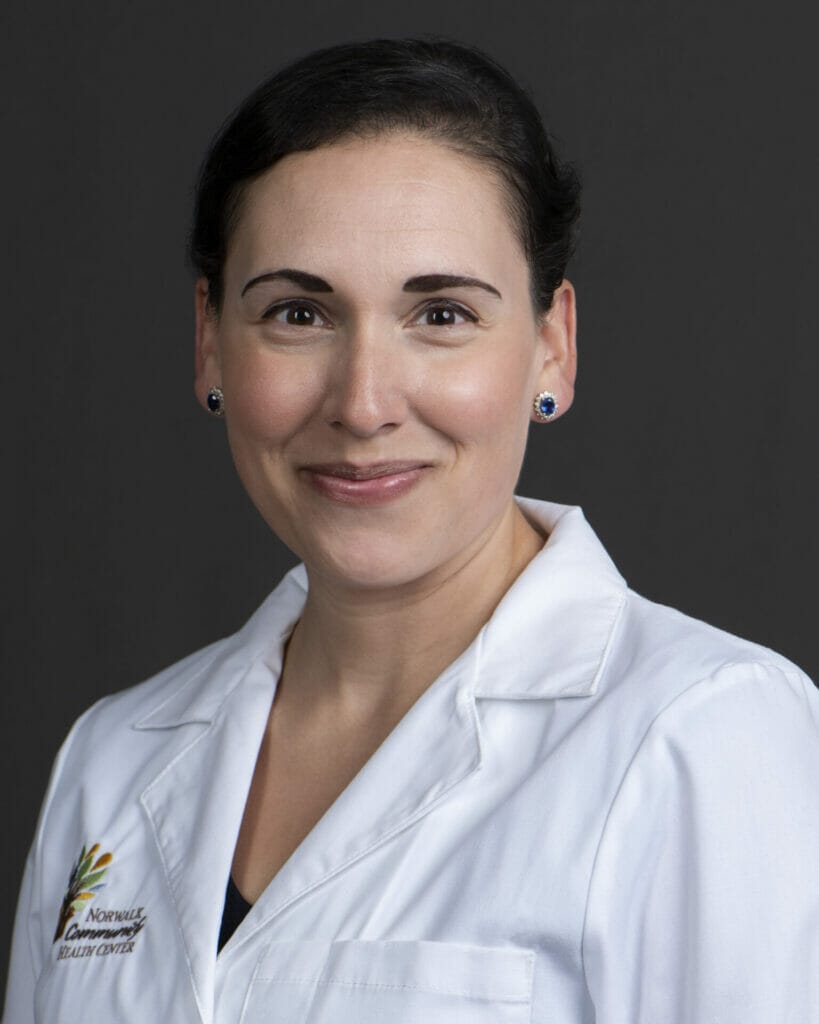 Director of Clinical Operations and Healthcare Innovation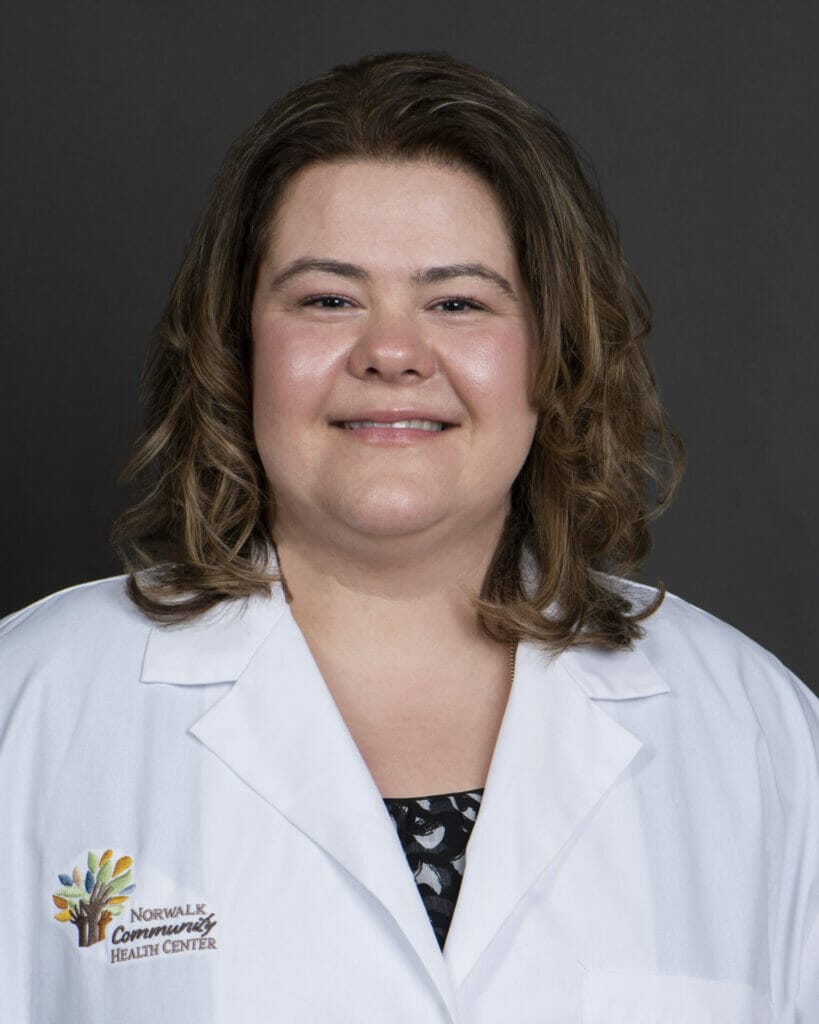 Marta Sarzynski, MSN, APRN, FNP-BC
Geraldine Simplice, DNP, APRN
Adult Medicine and Women's Health
Barbara Mueller-Marquez, APRN, MSN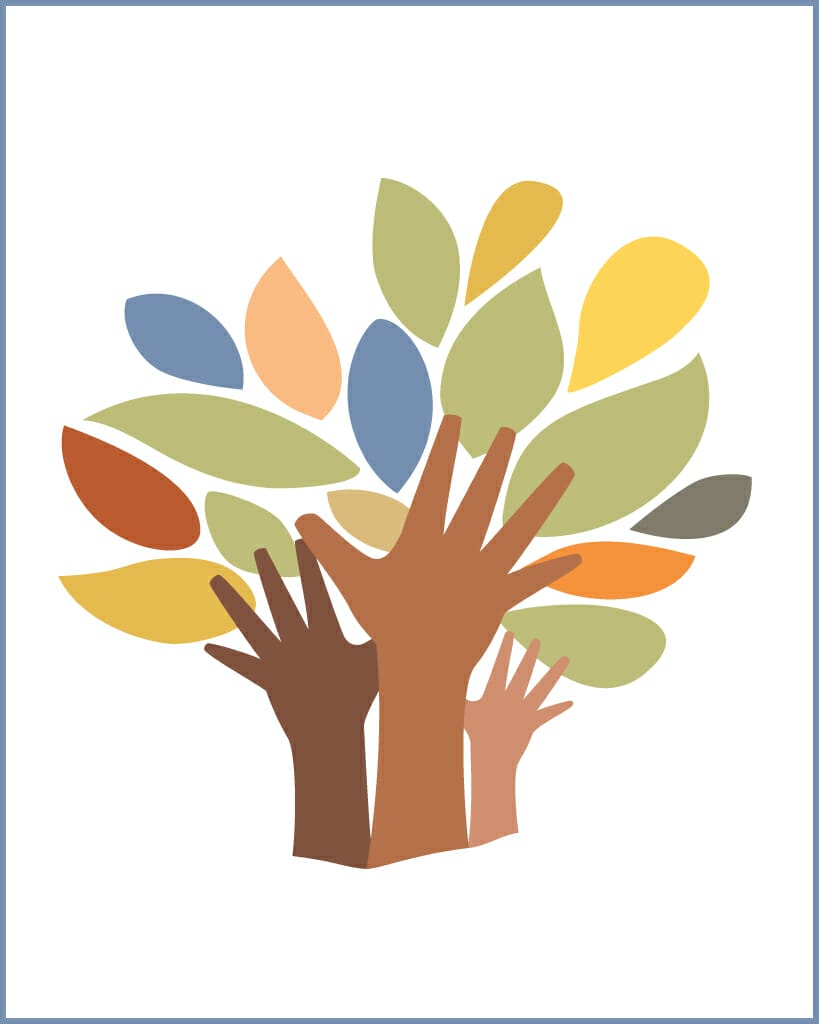 Norwalk Community Health Center at Smilow
Mondays - Fridays: 8:00 am - 5:00 pm
Every other Saturday 8:00 am -12:00 pm
55 Chestnut St., So. Norwalk, CT 06854