NCHC's adult medicine care teams include physicians specializing in internal medicine, endocrinology, infectious diseases and HIV, family nurse practitioners, behavioral specialists, nurses, and medical assistants. Whatever your health needs, your NCHC doctor and care team will help you manage a treatment plan that makes sense for you.
Adult Medicine Health and Wellness Services include:
Treatment of injury and illness
Chronic Disease Management such as diabetes, hypertension, emphysema or similar conditions
Physical examinations and checkups
Preventative care and cancer screenings
Immunizations
Endocrinology
Infectious Disease HIV/AIDS specialist
WeCare extended care and management visits
Referral to specialists
Care coordination with on-site dental, women's health and behavioral health teams
24-hour availability by phone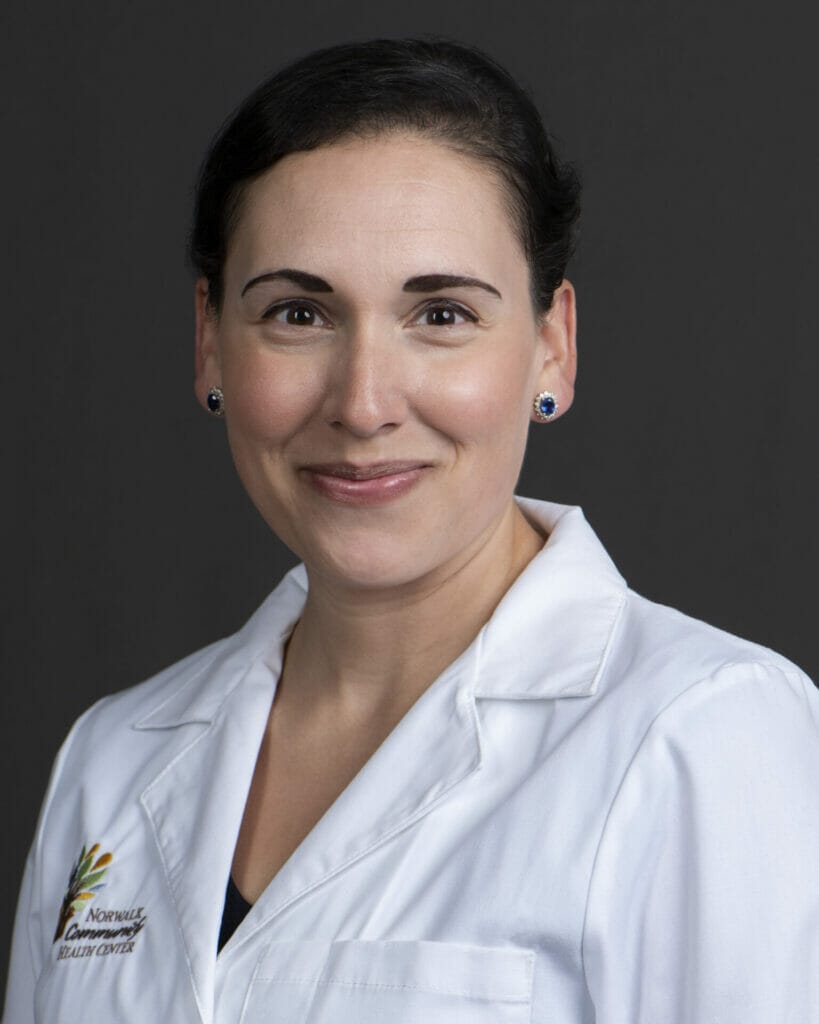 Director of Clinical Operations and Healthcare Innovation
Geraldine Simplice, DNP, APRN
Barbara Mueller-Marquez, APRN, MSN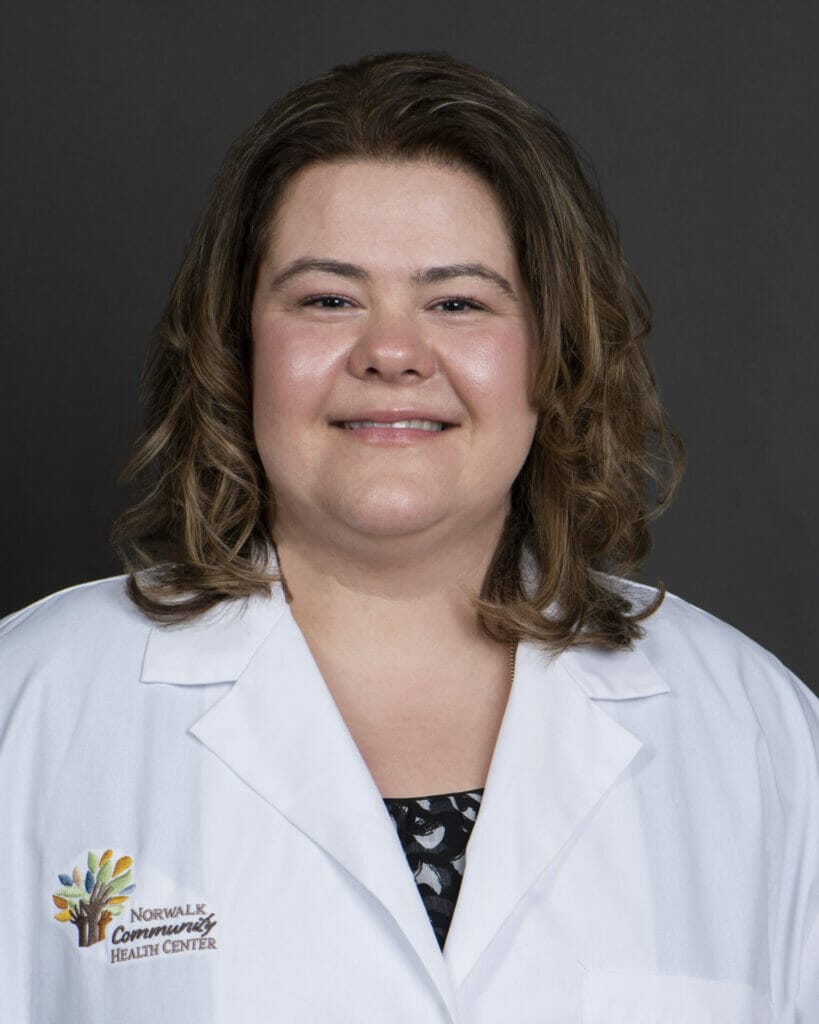 Marta Sarzynski, MSN, APRN, FNP-BC
Suelen DeOliveira, DNP, APRN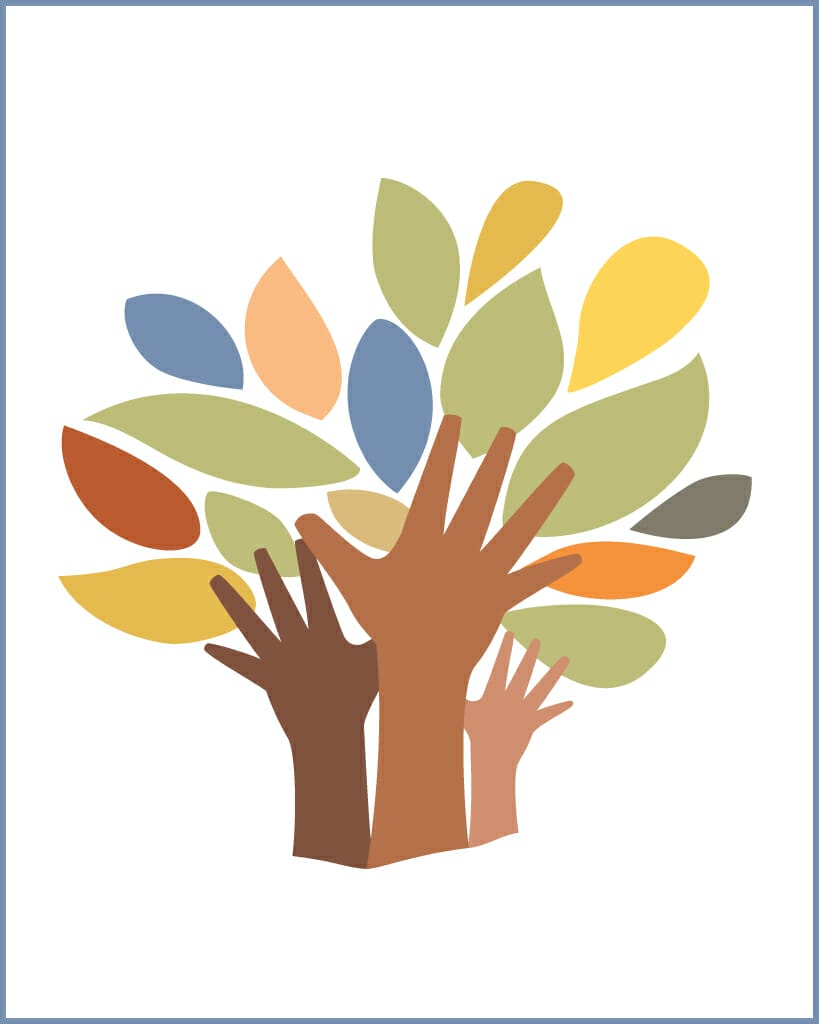 Sally R. Berkwerk, MD, FACP
Norwalk Hospital Internal Medicine Residents Program at NCHC
Norwalk Hospital has been training its internal medicine residents at NCHC since we opened in 1999. Approximately 30% of our adult medicine patients will be seen by a team of internal medicine residents from Norwalk Hospital as their primary care physicians. They are among the best physicians, recruited from around the world by Norwalk Hospital to train in internal medicine.
At NCHC, the resident physicians are divided into several teams such as the green, blue and yellow teams, for teaching purposes. Each resident and team is overseen by a senior supervising physician who may also see you. As a green team patient, for example, you may not see the same resident physician at every visit, but you will see one of the residents who is part of your green resident care team. And as a NCHC patient, you also have our patient-centered care teams looking after you, and available to you.
The benefit of seeing a resident physician is that though it may take a little longer, because it is a teaching situation, more bright minds will be involved in your care and you will be part of training the future generation of outstanding internal medicine physicians.
Cynthia R. Feher, MD, FACP
Residency Program Preceptor